Enabling work place
"Wisdom is to live in tune with the mode of the changing world"…Thiruvalluvar.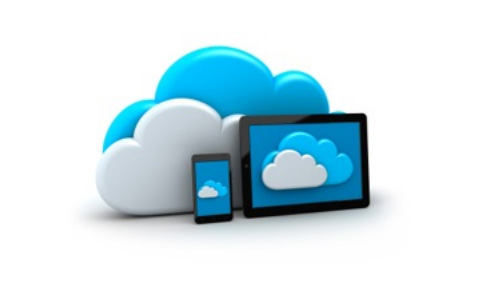 Doing in Cloud @ Cloud
What benefits our Clients, be the technology, be
the process, be the skill; Those will be our
priorities. Innowell Group leverages the advantage
of IT; all our projects float on Cloud.
Right Tools so we can
We use simple, latest, easy to use, efficient
software and tools. Be it a document or drawing,
we have great collections and choice of right tools
and are simply efficient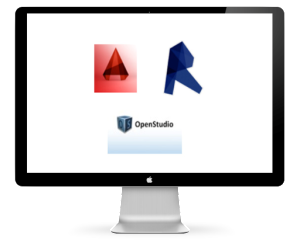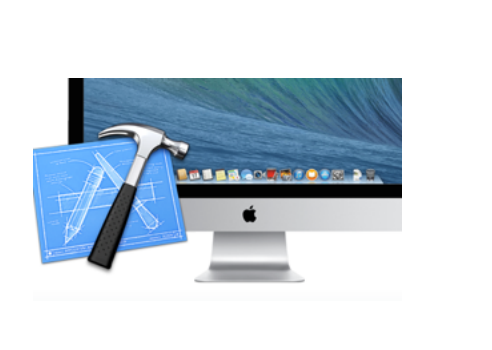 Innowell Process Transform
Our in-house team develops award winning apps
and programs those are something unique in our
Industry. "Apple Developer Program" accelerates
our process innovations and it is something
simple and superb
Do more when you can
At Innowell, it's an amazing experience to use the
most advanced hardwares & systems. We value
every details that gives great performance. And
hence we are productive and innovative.