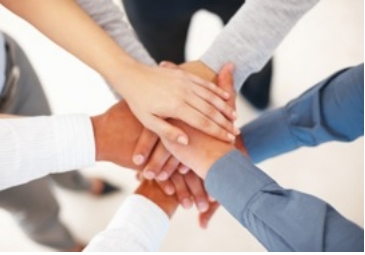 Code of Conduct
We are committed to practice and promote design solutions for the betterment of the community keeping in mind the ethics, standards, and environmental protection. The following describes our Code of Conduct in a broad outline:
Innowell Group Members-
shall maintain honour, integrity, and dignity in all their professional actions.
shall apply their knowledge and expertise in the interest of of customers
shall act only in the domains of their competence and collaborate with experts on new areas.
shall maintain utmost honesty and fairness in making statements or giving witnesses.
shall not act in any manner which may injure the reputation of the Customers, the Company, and the Vendors.
shall maintain confidentiality of information of Customers/Vendors/Company.
shall neither solicit nor accept financial benefits or other considerations from anyone to award projects.
shall neither pay nor offer direct or indirect inducements to secure work.
shall act in the best of their abilities to maintain a sustainable environment at an affordable costs.
Policies
Our leadership teams is very conscious on organisation policies including HSE, Quality & Innovation.
HSE – Innowell is committed to provide Safe working environment for its employees and provides necessary training for work-life balance. Everyone in Innowell undergoes HSE Training for safe working at site.
Quality – Innowell thrives quality in all our services to meet the customer satisfaction through continuous improvement on internal processes and quality management system
Innovation – Innowell is committed to thrive innovation in every possible areas including Processes, Services, Solutions, CSR and Growth. We encourage all our employees and partners for active participation in the innovation process.